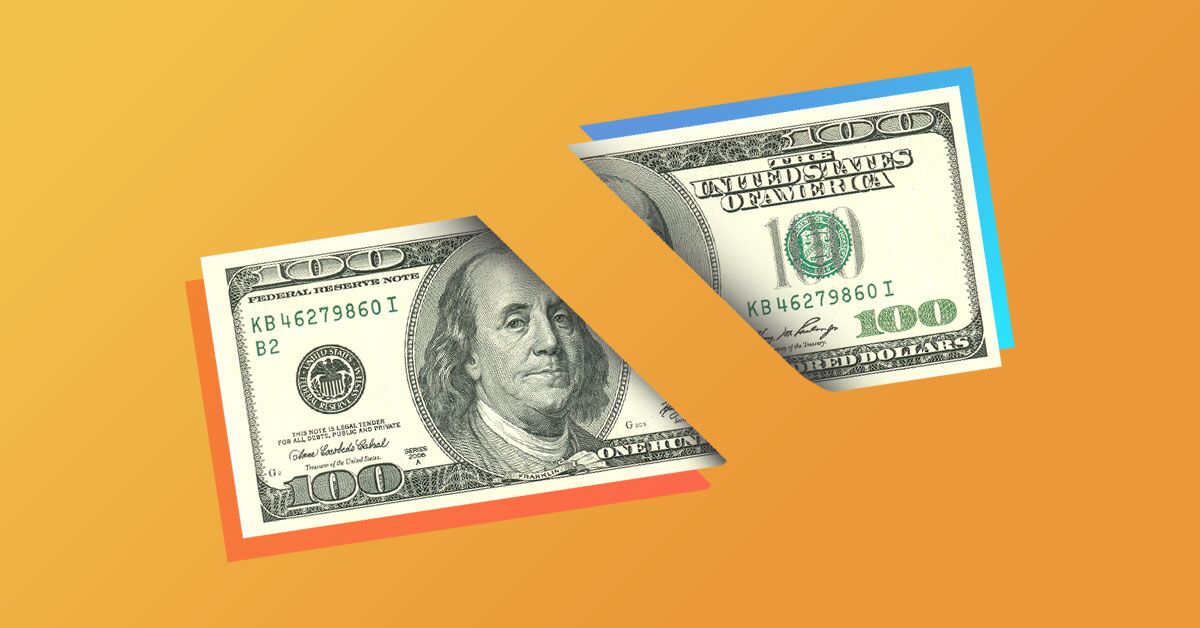 INTRODUCTION OF REVENUE SHARE
Revenue sharing takes many different forms, though each form has sharing operating profits or losses among associated financial factors. Sometimes, revenue sharing is used as an incentive program–a small business owner may pay partners or associates a percentage-based reward for referring new customers. Other times, revenue sharing is used to distribute profits that result from a business alliance.
Revenue share is a flexible concept involving and sharing operational profits or losses among associated financial factors.
Revenue share can exist as a profit-sharing system ensuring each entity is compensated for its efforts.
The growth of online businesses and advertising models has led to cost-per-sale revenue share with contributed to making a sale happen.
Calculation of Revenue Share
Revenue Share has one basic scheme: RevShare = NetRevenue * compensation percentage % NetRevenue is the gross earning that casino gets from the brough player from partner's side. It may take both positive and negative values (ie, loss – players' winnings).
Participants in revenue share models must be specific about how revenue is collected, measured, and distributed. The aspects triggering revenue share, such as online gambling interaction and the methods of calculation are not always visible to everyone involved, so contracts often outline these methods in detail. The parties responsible for these factors are sometimes subjected to audits for accuracy assurance.
Admin fee includes transaction cost, provider and admin fees. Overall, outlined costs in online business are quite same as offline. Accordingly, the casino usually prefers to divide net proceeds with partners.
Dynamic Revshare is a deduction variety mostly suitable for those who have high volumes in terms of traffic. The net is calculated following the main principles: for the first 15 deposits per day, 25% of the casino's profit is paid, for deposits from the 16th to the 99th — 45%, for the hundredth deposit and then — 60% revshare.
Advantages for Applying to Revenue Share
Access to full affiliation system
Marketing and sales formulations
Professional optimizations
Profit share

The owners of shareholding companies utilize the certain form of revenue share. While receiving profit from the value of corporation, specified shares rises and the financial benefit is distributed among shareholders. Successful marketers sharing those with team usually take part in those distributions as well including bonuses too.