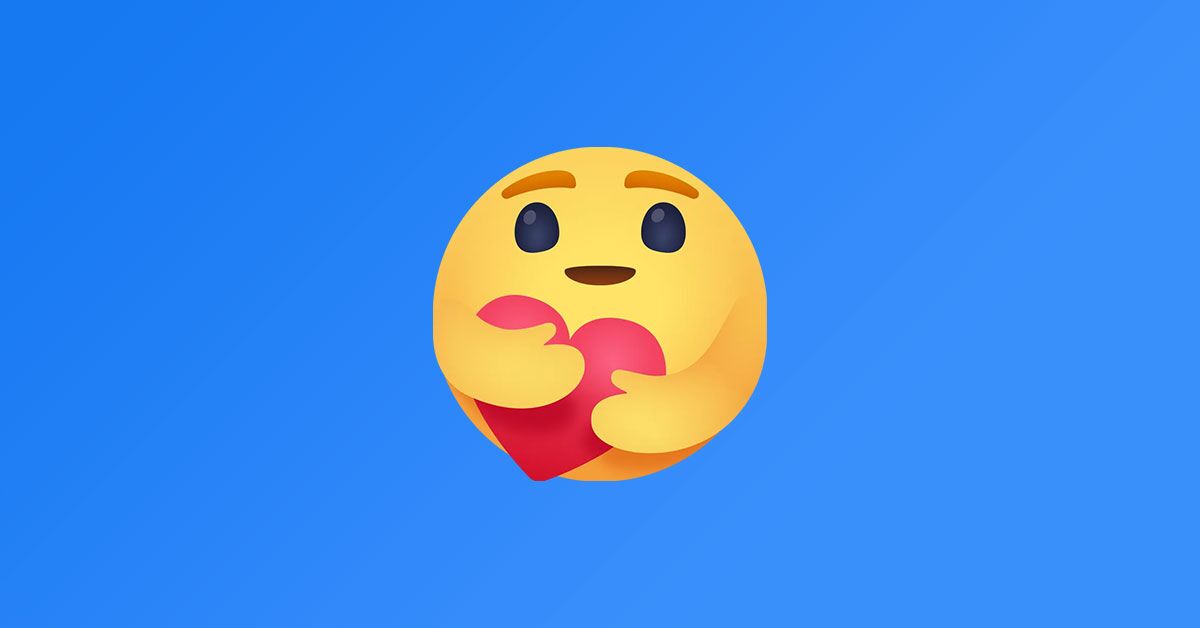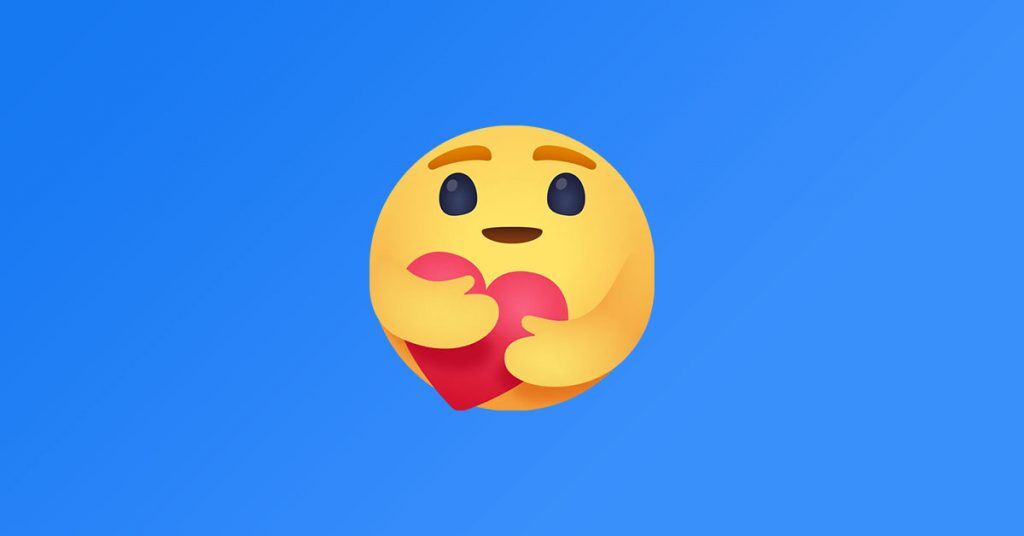 FACEBOOK ADS AS ARBITRAGE TRAFFIC SOURCE
Facebook ads are separate ways of arbitrage traffic source as it gives opportunity to proceed with dark ads as well.
Promoting process on FB media
Below objectives are the main ones to consider before proceeding with FB ads system:
Targeting: FB gives variety of options to target wide GEO with users' demographical analysis while specifying the audience and working on them.
Specified promotion of pages and groups: Choosing the specified groups or pages, the community is also specified helping increase the brand awareness content replenishment.
Working with community: Being part of a FB group, page helps affiliate marketer gains more chances for audience targeting since communicating with FB community enlarges the preference circle for ad campaign success.
Advertising with other communities: Advertising the product in all sources of communities one can be part of will help the brand and affiliate marketer reach desired results bringing lot more traffic than can be specified for a launched campaign.
Well working ways of traffic are the below mentioned objectives:
Targeted audience: FB strongly specified the audience with all preference details and it's better to proceed through it in order to have users' digital profile specifically and thoroughly.
Group/Page promotion: This brings more subscribers.
Interaction with community: Active participation in groups and pages' activity increases brand awareness.
It is better to work with the most popular product from the offer list as well as choosing GEO separately. Also, each casino affiliate program has its top offer list and here the goal is to choose a product where the decision to buy will be quickly made to proceed by the community' majority. Offers (goods) that solve the main problems will be sold the best.
Below objectives are important to take into consideration for easier and simple offer advertisements:
Audience enlargement
Increased budget
Audience optimization
Possible Difficulties While Turning On FB Ads
In case, the ads aren't moderated by the system, creatives do not comply with advertisement rules. If it is, but doesn't proceed properly, it means that there are issues in display settings. FB maintains legal compliance and provides high quality content to keep users on the network, yet moderation sometime displays some errors. Then the reason is most likely due to incorrect ad settings.
Audience parsing
Location
Age
Gender
Language
Connections
Custom Audience
Facebook on Gambling/Betting Niche
Driving traffic in the gambling and betting niche through Facebook is quite possible, yet important aspects must be taken into consideration. First, it works with publics very well with the right topic direction with serious group community. Thus, if the target audience is interested in sports, betting and all sorts of gambling entertainment, the process will work perfectly. Secondly, audience monitoring is necessary especially with bots often used by fraud aims. If you find a good enough public for such manipulations, then you can cooperate on an ongoing basis.