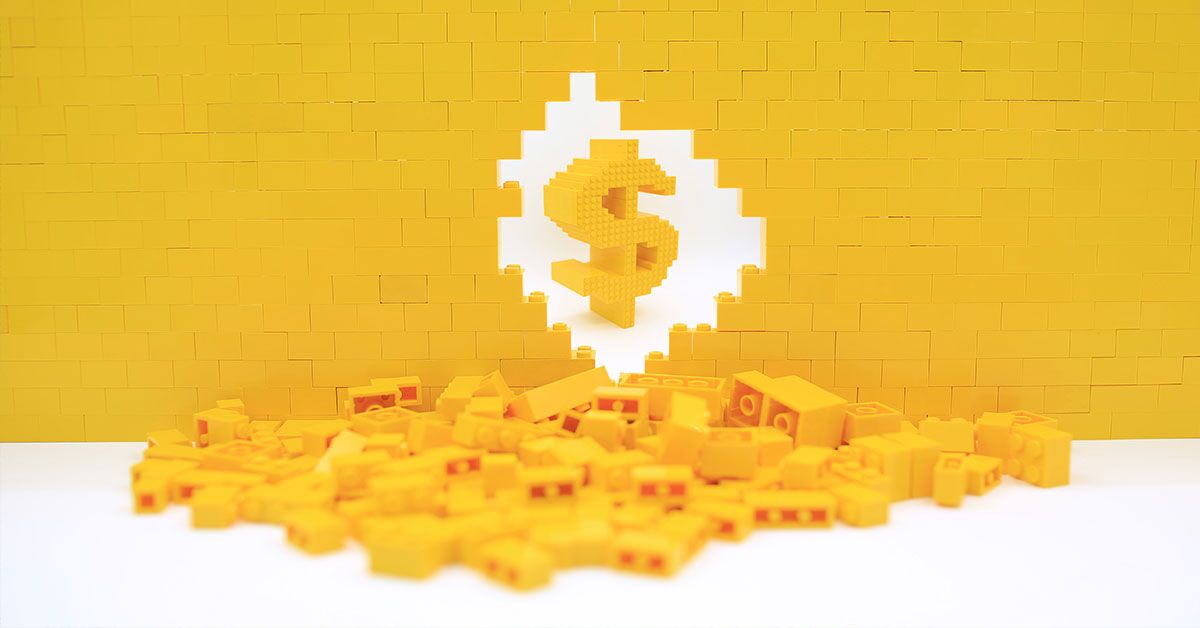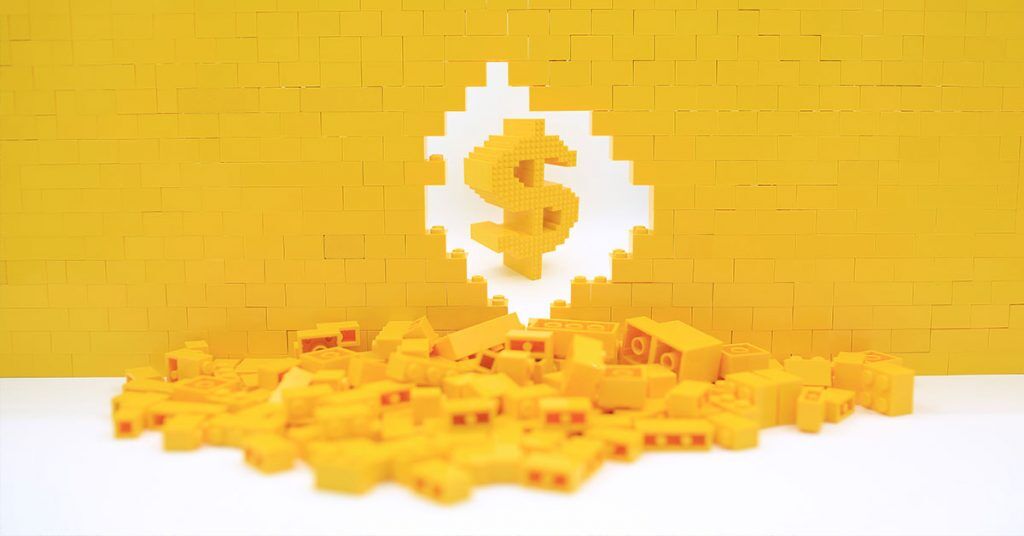 AFFILIATES MARKETING WITHOUT WEBSITE
Affiliate marketing is an action where one side earns a commission from marketing another company's products. This party – called the affiliate – looks for a brand partner, promotes their products on their social media accounts, blog or other platforms, making profit from each sale. Below are the famous affiliates objectives to work with:
Gambling/Betting
Adult
Trading
Software
Gaming

Companies provide affiliates with a unique link – called an affiliate link to proceed through it for the promotion process. Through it, they track the affiliate's performance and compensate them based on the sales number.
Where to Start Gambling Affiliation Without Website
Key objectives are must to choose where to start:
Affiliates program and offer choice
Traffic choice
Traffic source choice
Testing and optimization process
Black advertisement and collected benefits

Key objectives to choose affiliates programs/networks:
Looking for and analyzing the suitable offers to confirm
Promotional material, website and apps creation
Traffic quality's feedback with and for an advertiser
Work on advertisement campaigns
Choosing traffic, source and offer for them
Introduction of new advertisers
Community's creation and support

Key objectives to design advertisement strategy with paid and for free types:
contextual search advertising
social media ad campaigns
banner, teaser and push notification networks
CPA networks (Cost Per Action)
mobile apps
ads using social media accounts
email marketing
YouTube and Telegram channels
spam
doorways

Based on preferred option, better to post across a variety of platforms so that one can cross-promote the content for reach expand. This will also give an understanding of content types to work with helping with the promotional efforts' optimization. The advantage of affiliate marketing lies on the source variety. Experienced affiliates work with multiple traffic sources and always reinsure themselves against fluctuations and disruptions.
Affiliates Marketing Launch
Having general knowledge about the affiliate's basics, here's a step-by-step overview of how to get started:
Select a platform
Find your niche
Build an audience
Connect with brands
Create affiliate content
Get clicks

If an advertiser plans to get traffic from a for free source, content creation is a must. Low costs for attracting such traffic might occur since the affiliate creates most of the content themself. Text posts for a Telegram channel or blog, TikTok or YouTube videos or Instagram can be involved ab initio. After securing first profit sales, content creation can be confirmed within outsourcing and scaling campaigns.
Affiliates Campaigns' Optimization
As an affiliate marketer, there are a few different ways to get paid. While pay per sale is the standard practice, it's useful to know other methods as well:
Pay per sale: This is by far the most common way affiliate marketers earn money. Consumers buy the product when clicking the affiliate link, and the affiliate receives a percentage of the sale price.
Pay per lead: Not than popular ones but the seller may also pay the affiliate for leads generation instead of made sales. In this case, the affiliate must persuade the consumer to complete an action such as filling out a contact form or signing up for a free trial.
Pay per click: Another method is for the affiliate to earn money when consumers click on their link – based on lead conversion or fulfilled purchase.
Main indicators to evaluate the ad effectiveness:
CPM – cost per thousand ad impressions
CPC – cost per click
CTR – click-through rate
Affiliates Traffic Source without Website
You can do affiliate marketing on a lot of platforms or social media channels based on the choice. Instagram is a popular option to proceed with the marketing campaigns.
Blogging: If you're interested in affiliate marketing as part of the blogging strategy, creating a blog is simple and free of charge. You can monetize the blog by linking affiliate links into the created articles to be helpful to the readers.
YouTube: Affiliate marketing is a proven way to make money on YouTube. If choosing this as a major platform, smoothly incorporation of branded products into your videos are a must.
Instagram: Since Instagram doesn't offer the same ability to promote the product at length, the network isn't as effective in converting audience comparing with above ones. Nonetheless, it's a common choice that does yield profit for some.
Email Marketing: Email mailing lists are quite good too currently showing promising sales performance results. It's a cheap source and well-written letter placing a link with a promo code or bonus for the result conversion.
Contextual Search Advertising: Casino ads are banned on Google Ads, yet if one run such ads through Google Display Network and turn off impressions to an audience under 18, those will be longer to last after choosing targets and campaign types. The traffic volumes of the Google Display Network are limitless.
Banner and Teaser Network: Such ad networks aren't that strict as other ad giants so attractively designed banners might provide high conversion rates for gambling offers. The same goes for teaser networks. They are cheap and provide huge targeting settings for audience choice.
Mobile Apps: Affiliate teams employ developers who make applications for them. Separated affiliates with small teams can either do the same or rent them. The essence of the WebView application is a must as non-targeted users mostly use white-hat app. While potential clients see a browser built on the chosen app with online casino offer, they lead the link to start with that offer. The costs of this source quite high costs and have difficulty of finding people capable of making one.